CHECK OUR NEWSLETTERS FOR SEASONAL INFORMATION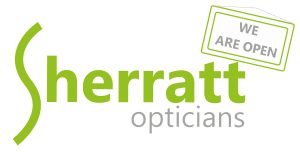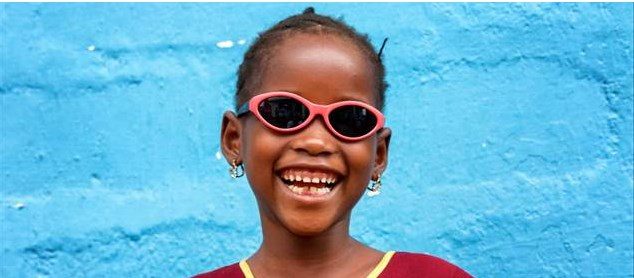 Sherratt Opticians
Thank you for the glasses that you recently sent to Vision Aid Overseas.
As you may already know, Vision Aid Overseas no longer sends second glasses overseas. Instead, we recycle the second-hand glasses for their precious metal content and any vintage glasses are cleaned and sold on our eBay shop or to specialist dealers. The income generated from our recycling scheme helps us to continue to provide a sustainable solution that delivers quality eye care services and low-cost brand-new glasses, from locally trained eye care workers, to people in need. To find out more about how we recycle, click here.
1.1 BILLION
People worldwide can't see properly because they need glasses
12 MILLION
Children around the world need glasses
MORE THAN 1 MILLION
People have been given eye tests and glasses by Vision Aid Overseas since 1985
If you have any queries regarding recycling, please email fundraising@visionaidoverseas.org or call us on 01293 535 016
Best wishes
Fundraising Team
Vision Aid Overseas
(Incorporating Optometry Giving Sight in the UK)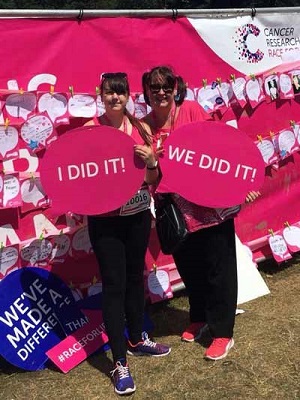 Congratulations to Kris and her friends who ran 5k in the Race for Life at Tatton Park and raised £170 for charity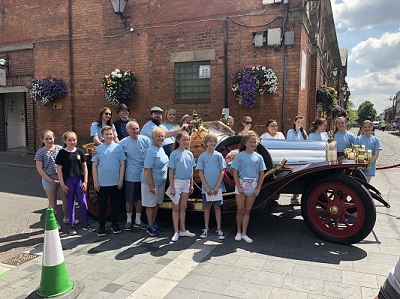 We will be continuing our support of Curtain Call productions as they perform Chitty Chitty Bang Bang in November this year.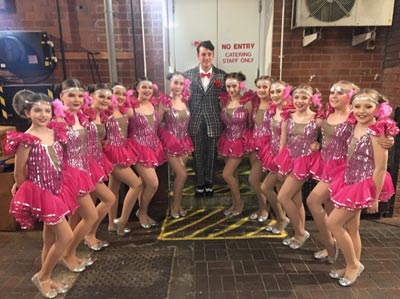 Supporting Curtain Call Productions with Bugsy Malone in March 2018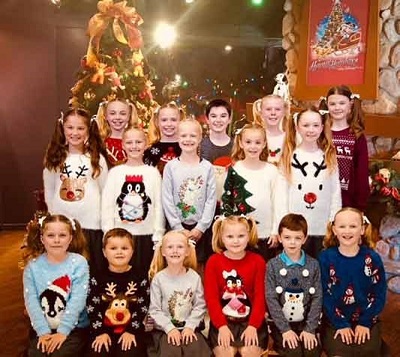 In November we were proud to support Curtain Call's production of White Christmas at Crewe Lyceum.
Programme sales were in support of Cancer Research
Sherratt Opticians
76 – 78 Nantwich Road
CREWE
CW2 6AL
Tel 01270 505504

www.sherrattopticians.co.uk