Find out what independent eye care can do for you.

Sherratt Opticians is an independent optical practice in Crewe providing a
professional service in a relaxed and friendly environment for almost 30 years.
Using the latest technology and offering a wide range of quality eyewear including contact lenses,
we can tailor our service to meet your needs.
APPOINTMENTS AVAILABLE MON – SAT
CONTACT US TO BOOK:  Tel 01270 505504
Email: info@sherrattopticians.co.uk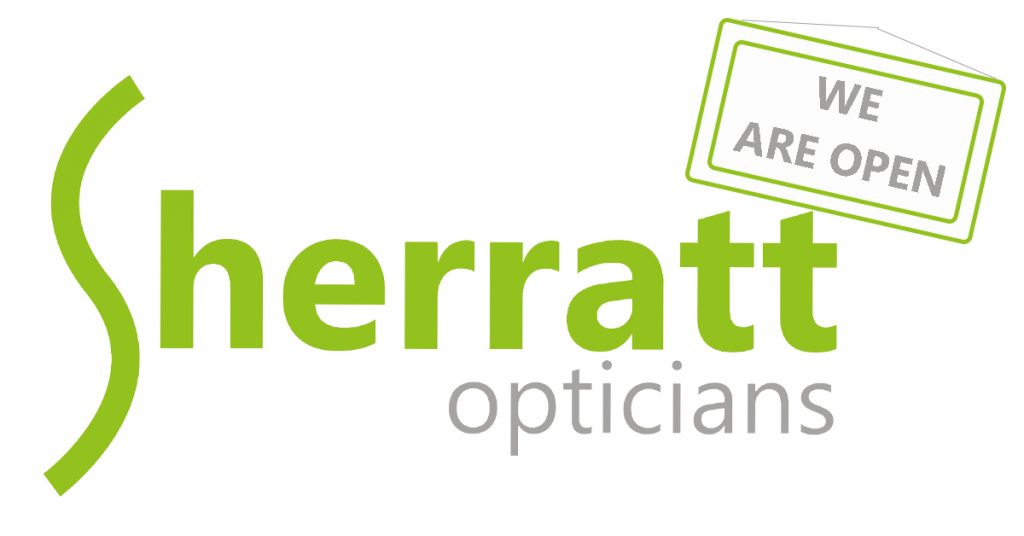 We are happy to announce we are now open for all your eye care requirements
All visits to the practice are by appointment only, please see our news page for further details or call the practice on 01270 505504

PRIVATE & NHS EYE EXAMINATIONS
OCT & RETINAL PHOTOGRAPHY
CONTACT LENS ADVICE & FITTING
SPA MEDICA AND OPTEGRA ACCREDITED
DIABETIC RETINOPATHY SCREENING
SHARED CARE FOR GLAUCOMA, OCULAR HYPERTENSION, CATARACT REFERRALS AND POST OPERATIVE CATARACT CARE
COVID-19 URGENT EYECARE SERVICE (CUES) ACCREDITED
Sherratt Opticians
76 – 78 Nantwich Road
CREWE
CW2 6AL
www.sherrattopticians.co.uk